About Us
Company History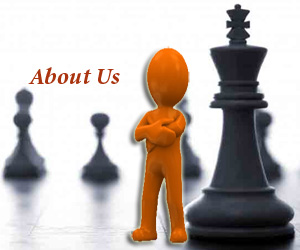 Cream IT Corporation was founded in April 2003 in Edison, NJ. Since its inception in 2003, Cream IT has been has been dedicated to Software Products Development. Company products are in the various stages of development.
About Cream IT Corporation
Cream IT was founded to deliver on the promise of technology for our clients; efficient automation, universal access to information, and systems that are stable, reliable, and assure business continuity.
Our broad range of expertise enables us to offer a broad range of business and technology focused services.
Strategic planning and vision
Business Process Management
Mobility and Remote Access
Knowledge Management
Corporate Governance (COSO)
Program management
People and organizational change
Network Infrastructure